BPS is pleased to announce its Mk6/7 GTI and R tuning packages. After many months of detailed work with the MED17.5, MED 9.1 and SIMOS18 operating systems these cars use, BPS has produced some top results.
Experience an increase in anywhere from 57kw to 157kw in power with some modifications and a custom BPS tune. We offer tuning for a huge range of diesel and petrol models. DSG and automatic transmission tuning is now also available.
With tunes starting at $1195 and $795 for DSG, it's not something you can drive past.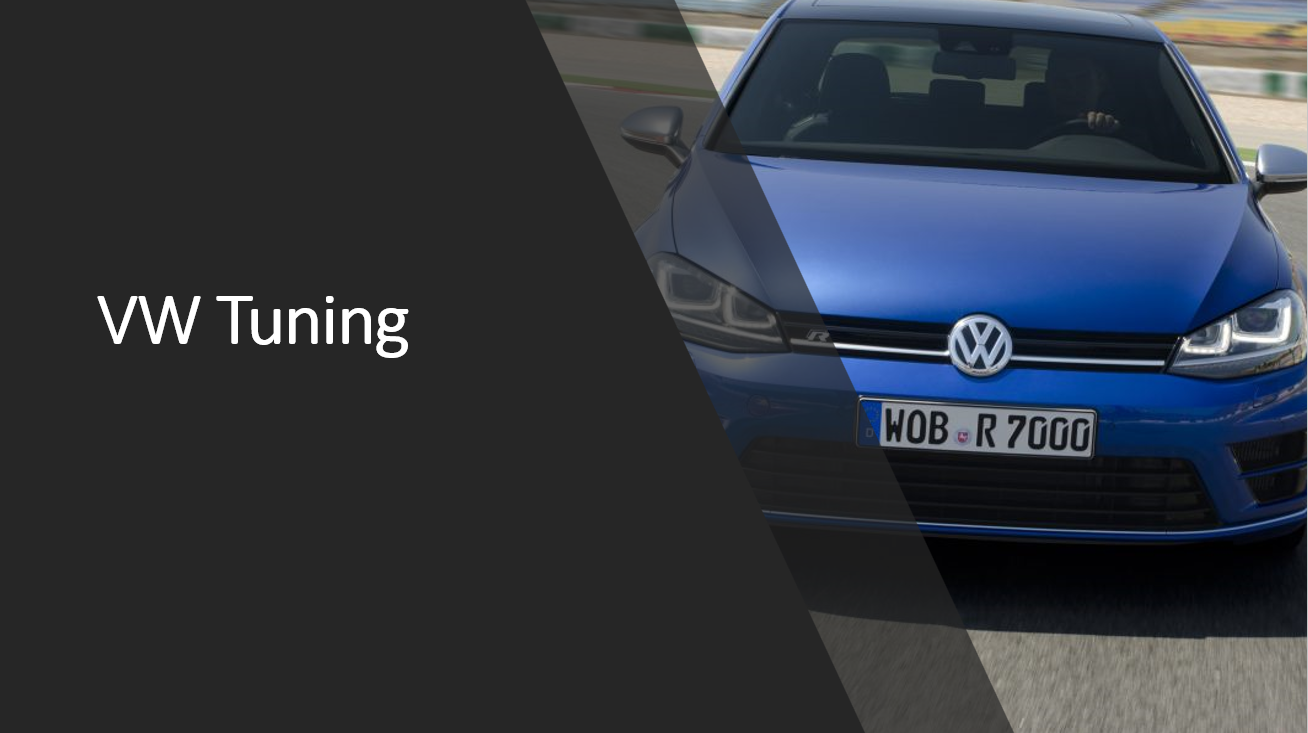 ---
About BPS Tuning
BPS is using proven tuning software including Cobb Pro-Tuner, Haltech, HPTuners, VCM Suite, SCT Advantage, EVC Win OLS and of course FRC. BPS is capable of quality tuning for an incredible wide array of vehicles, both old and new.
From Lamborghinis in Tasmania, Ferraris in Kuala Lumpur and Porsches in Singapore to 1000HP Holden twin turbo V8s and everything in between, BPS has years of valuable experience with thousands of vehicles of varying power.
Customers don't need to drive high-powered or luxury vehicles to receive excellent service from BPS. Among its catalogue of hi-tech equipment, BPS now has all of the latest tools in order to effectively tune the new Siemens and Bosch TriCore tuner protected ECUs found in today's modern cars.
We have detailed just some of the many marques we tune, however please contact us if you have a vehicle that is not listed. Many "tuning websites" now days just have a generic vehicle list with every model known to man listed. BPS have been established a long time and we still sell the same product as that we started with 16 years ago as it works! All tuning files written on site by a professional seasoned tuner with many years of seat time in the dyno.
More economy, more power and increased torque – it's all in the code.
We offer the complete service with before and after sheet of your actual cars results.
We have dealers in QLD, NSW, VIC & SA