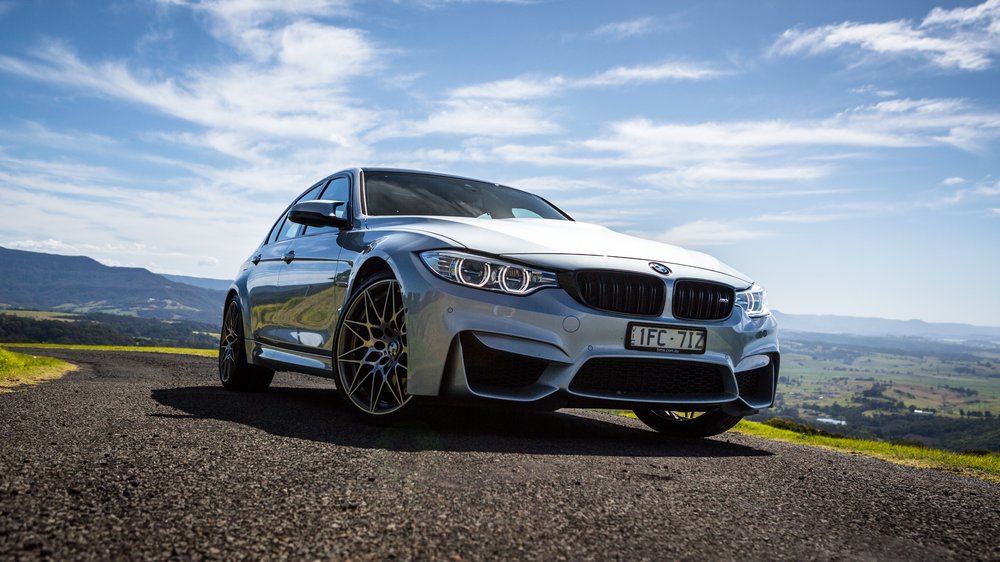 The other day we stumbled across some photos of the original BPS Autos workshop, the Redlands mechanic which was opened in 2003, and could only marvel at how far we have travelled in that time. Back then we were a very modest operation, with only 140 square metres of space, a single two-post hoist and an in-ground dyno for two-wheel-drives.
Looking around our workshop today brings nothing but pride, not to mention gratitude to the Redlands community that our hard work and service has been repaid with unwavering loyalty. That loyalty has allowed BPS Autos to grow into a thriving business with 750 square metres of space and a range of state-of-the-art equipment we could only dream about in those early days. This includes being the only Redlands mechanic with a fully environmentally approved Dyno cell.
The services offered by BPS Autos now include:
Vehicle servicing, including a range of maintenance procedures that will keep your vehicle performing well and save you a fortune in the long term
Clutch and mechanical repairs, using specially tailored equipment
Diagnostics tests, which will determine when and if your vehicle requires any repairs or adjustments
Vehicle tuning, including dyno tuning that will bring your engine up to its top level of performance
Wheel alignment, using state-of-the-art Hunter facilities.
One of the most recent additions to our workshop is the comfortable new waiting room where you can relax on the lounge and watch television while enjoying coffee and snacks from the vending machine. There is even an office desk that you can use if you need to get some work done while waiting for your vehicle to be serviced.
To those of you who have been coming to BPS Autos throughout the past decade and a half, we extend our warmest thanks. Without you, this growth and success would not be possible and we pledge our unwavering commitment to repay your trust with our continuing hard work and service.
If you haven't been to BPS Autos yet, you should come and check us out. A business can only grow in the way ours has by offering the best possible service to its clients and we guarantee you will feel the benefit of our services. Without a doubt, we are the Redlands mechanic you should trust with your vehicle.
---