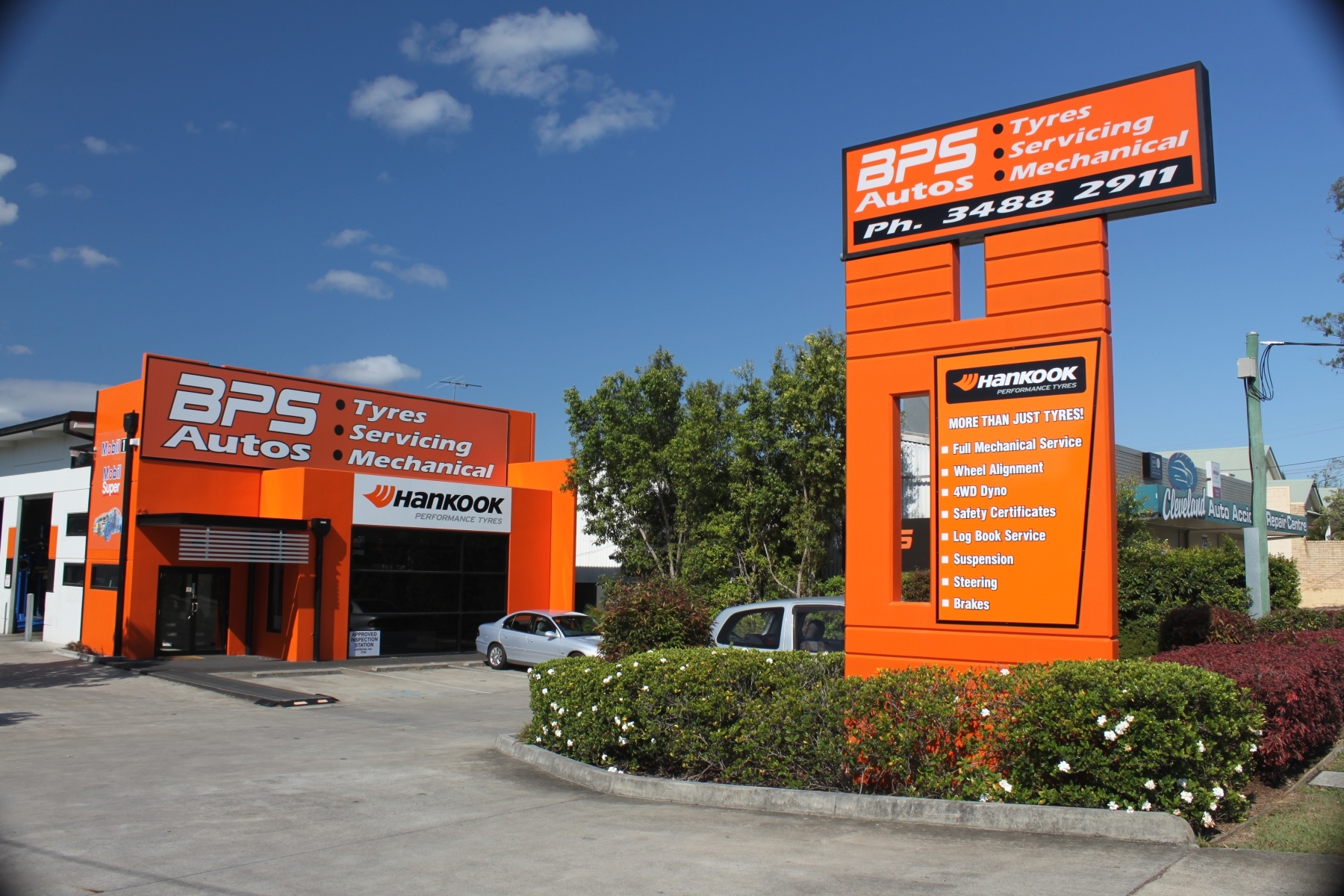 Just as all of us feel better and refreshed after a little love and attention, the same is true of your vehicle. Of course, it's not mandatory to service your car regularly, but if you do, it will pay you back in the form of reliability and longevity.
Need some more reasons to service your car with BPS AUTO? Here are 6:
1. Warranty
A primary reason many people get their cars serviced regularly is to keep up to date with manufacturers' requirements for the warranty.
2. Safety
Even before you want your car to work well, you want it to be safe – and one of our services will spot any actual or potential problems to critical areas of the car including brakes, steering and suspension.
3. Longevity
Cars are designed to last a long time – but that sort of longevity requires regular TLC. Something as simple as a new oil filter will make your car work better, more smoothly and efficiently, and last longer. The same is true for many other components.
4. Value
If you can show that your car has been well looked after, it will hold more of its value if you ever come to sell it or trade it in.
5. Save money
While a service will cost you a little something, a major breakdown will cost you an awful lot more – and prevention is always cheaper than treatment. Not just that, a serviced car's running costs – including petrol and tyre wear – are lower.
6. Peace of mind
If you're about to go on a long road trip, it always feels more relaxing to know that your car has had a full looking over, ensuring it is running smoothly.
At BPS AUTO, we recommend a service every five or six months, so book your beloved car in for some TLC today.
---