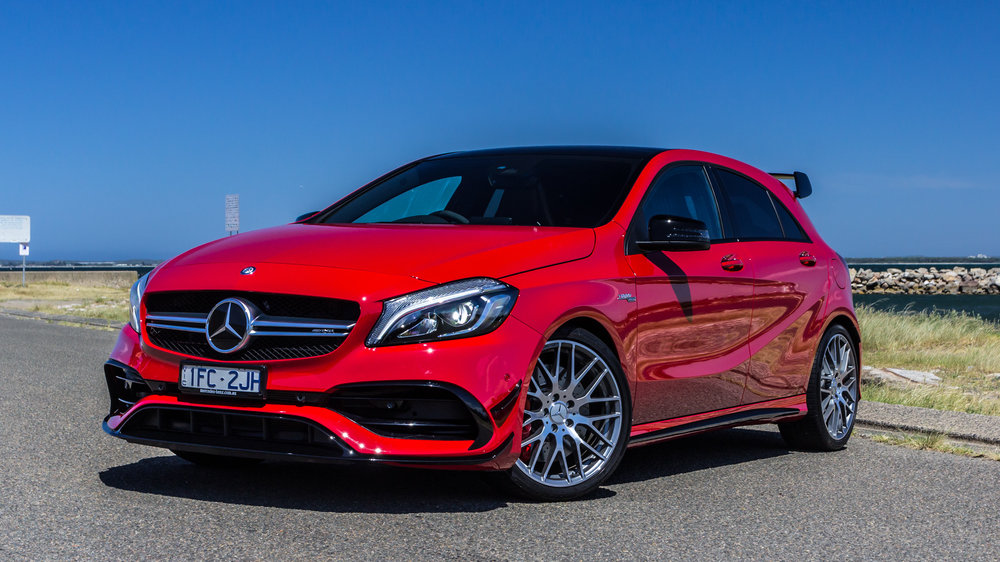 Among the many services BPS Autos can offer you is dyno tuning. This involves using specially designed machines to test your vehicle, assessing the force, power and torque of its engine. It is particularly effective for assessing your engine's power transfer at different rates of acceleration. Armed with this information, we are able to bring your engine up to its top level of performance.
What are the benefits of dyno tuning?
Dyno tuning offers a range of benefits to you and your vehicle. These include:
Greater power, bringing your engine up to its full capabilities within legal limits.
Improved mileage and engine economy, which will save you a lot of money at the petrol bowser. This will also greatly reduce the impact your vehicle has on the environment by reducing the amount of harmful emissions it produces.
Better engine operation through adjustments that can include valve timing for burning, larger cylinders and the installation of poppet valves.
The identification of issues and gremlins within your engine before they become major problems. This can save you a lot of money further down the track, as it's much better to solve a minor defect before it does significant damage to your vehicle.
Increasing the value of your vehicle through significantly better performance and often through better appearance as well.
Personalising the vehicle to match your driving style through adjustments to the engine, steering, transmission and even audio. These are often changes that only you would notice, but you will be tremendously grateful for them.
This is only scratching the surface of the benefits that can come from dyno tuning. There are many others, such as greater torque spread and improved throttle response. Contact BPS Autos today to find out more about the benefits that dyno tuning can offer to you and your vehicle.
---